Classic Impressions HD Custom Shape. Indoor/Outdoor Under Cover
Classic Impressions HD Custom Shape mats feature your custom logo or artwork digitally printed on nylon carpet in high definition with photographic quality, and die-cut to virtually any shape. Choose from 150 standard color options.
Photographic-Quality Print – Logos and designs are digitally printed with photographic quality; fine details, shading, and 3D images can be achieved; 150 standard colors options available
Resilient – High-twist, heat-set nylon (32-ounces per square yard) resists crushing to better trap dirt and extend the useful life of the mat
Durable – Backed with durable 90-mil nitrile rubber that will not crack or curl
Commercially launderable (although please note that certain shapes may not be suitable for laundering)
Custom shape mats are available in sizes up to 6′ wide and 23′ long.
Please note, mat size is approximate as rubber shrinks and expands in conjunction with temperature and time.  Tolerable manufacturing size variance is 3-5%.
SURFACE
Yarn: Acid-dyed type 6,6 nylon yarn
Weight: 32 ounces/yard2
Construction: Cut pile
Substrate: Freudenberg LUTRADUR® polyester spunbond non-woven fabric 3.8 oz./yard2 (130 grams per square meter)
BACKING
Material: Nitrile rubber – smooth or universal cleated
Thickness: Heavy duty 90-mil (body thickness 90-mil; border thickness 90-mil)
OVERALL MAT THICKNESS: 3/8 inch (0.375″)
STANDARDS & TESTING
Passes DOC-FF1-70 for the surface flammability of carpet
Material: SBR rubber (with 20% recycled content) – smooth or full cleated
Thickness: 48-mil (body thickness 48-mil; border thickness 90-mil)
Material: Vinyl (PVC) – smooth only
Thickness: 70-mil (body thickness 70-mil; border thickness 70-mil)
STANDARDS & TESTING
Certified high-traction by the National Floor Safety Institute (NFSI)
Passes DOC-FF1-70 for the surface flammability of carpet
Classic Impressions HD Custom Shape mats can be cleaned in several different ways.
They can be commercially laundered 
Vacuumed regularly (daily in high-traffic areas; weekly in lower-traffic applications)
Cleaned with an extractor, or hosed off as necessary to remove heavy soil.  Hang to dry.
Mats should always be dry before they are placed back in service.
| HD Custom Shape | 1 | 2-10 | 11-25 | 26+ |
| --- | --- | --- | --- | --- |
| 3 WIDTH | 198.57 | 139.01 | 109.27 | 99.36 |
| 4 WIDTH | 357.47 | 238.26 | 198.55 | 185.33 |
| 5 WIDTH | 546.11 | 364.07 | 314.43 | 297.82 |
| 6 WIDTH | 794.28 | 516.16 | 436.88 | 416.84 |

Color Palette (click any image to enlarge)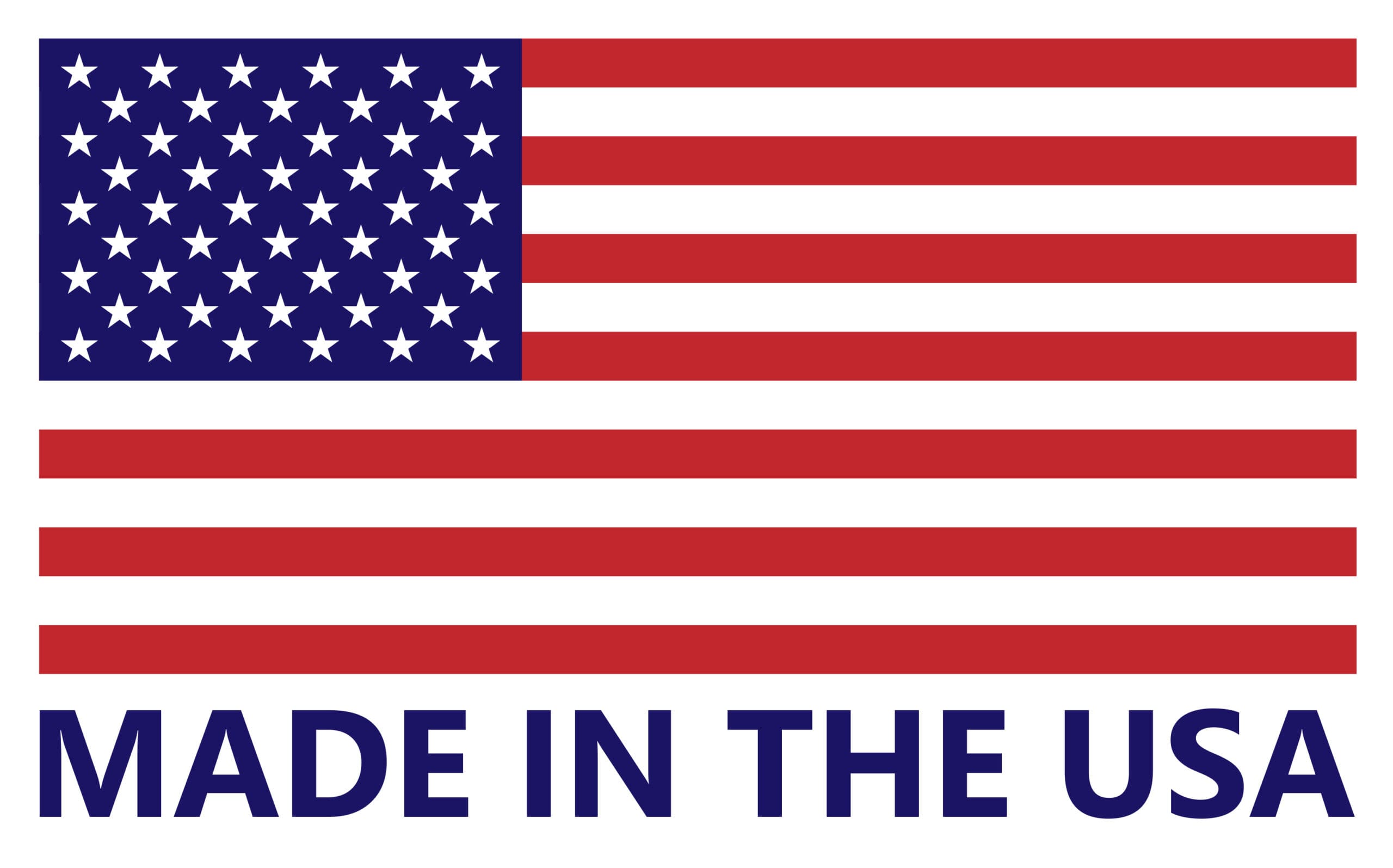 Type in the name of your logo and click find to see if we have the logo in our database of 2.5 million logos.
Please fill out the form below to submit your artwork.