Classic Solutions/Solutions Plus. Indoor/Outdoor Under Cover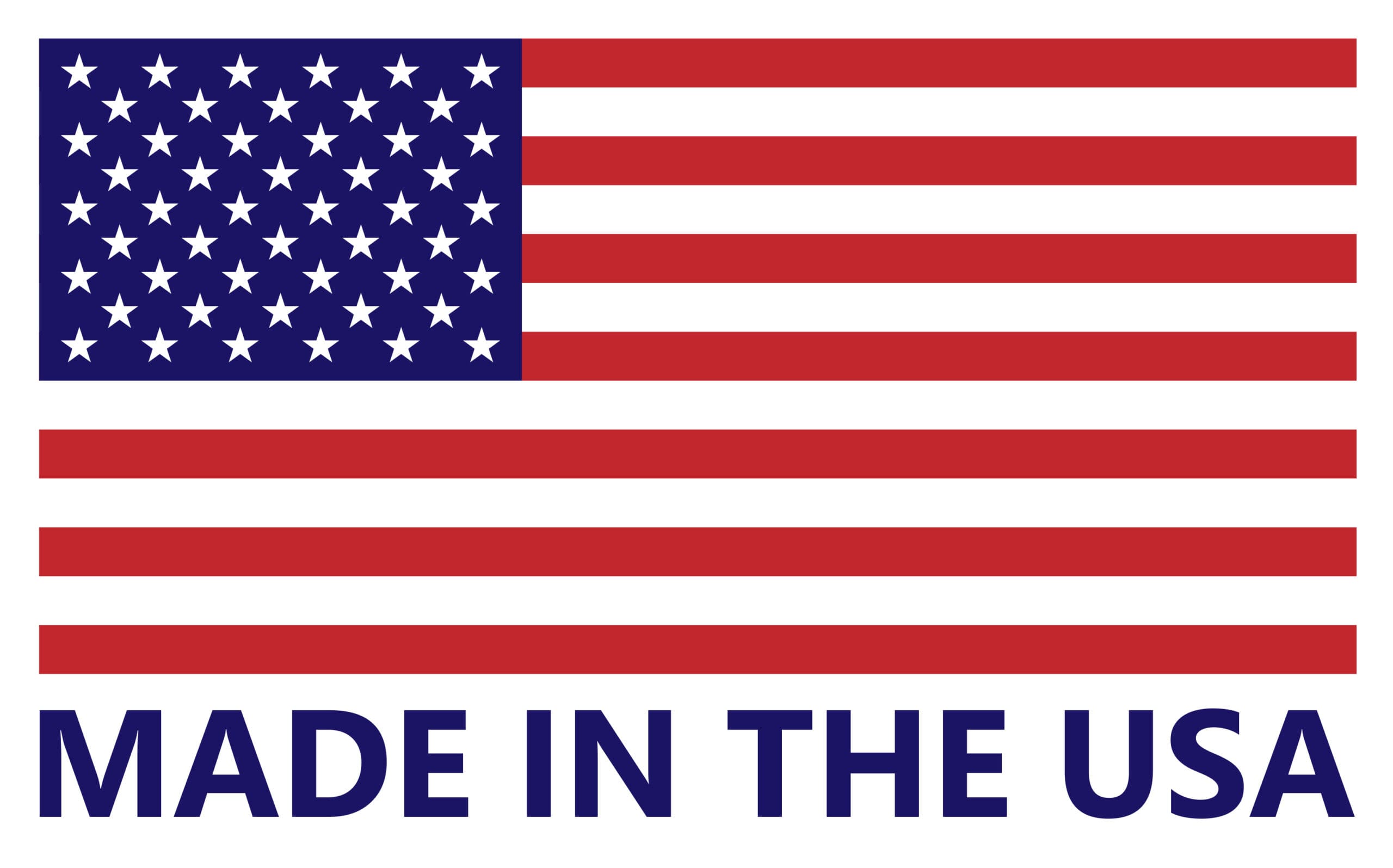 Classic Solutions and Solutions Plus mats feature a slip-resistant rubber backing and a solution-dyed carpet surface designed to stop dust, dirt, and moisture at your door and provide a safe walking surface.
Resilient – High-twist, heat-set nylon resists crushing to better trap dirt and extend the useful life of the mat
Fade-Resistant – Solution-dyed nylon is fade-resistant and impervious to bleach
Safe – Certified high-traction by the National Floor Safety Institute (NFSI)
Can be cleaned in any of the standard ways carpet is cleaned.
Available in 26 colors on choice of SBR (48 mil) or nitrile rubber (52 mil, 65 mil, 90 mil) with multiple backing options (smooth, cleated, or suction) to ensure the mat stays in place on your floor
2′ x 3′ (24″ x 35″)
3′ x 4′ (35″ x 47″)
3′ x 5′ (35″ x 59″)
3′ x 10′ (35″ x 118″)
4′ x 6′ (45″ x 69″)
4′ x 8′ (45″ x 95″)
4′ x 10′ (45″ x 119″)
5′ x 8′ (58″ x 95″)
5′ x 10′ (58″ x 119″)
5′ x 12′ (58″ x 143″)
6′ x 8′ (68″ x 95″)
6′ x 10′ (68″ x 119″)
6′ x 12′ (68″ x 143″)
Available in custom sizes with widths of 3′ (35″), 4′ (45″), 5′ (58″), 6′ (68″) and lengths up to 40′.
Please note, mat sizes are approximate as rubber shrinks and expands in conjunction with temperature and time. Tolerable manufacturing size variance is 3-5%.
SURFACE
Fiber: Acid-dyed type 6,6 nylon yarn
Weight: 26 ounces/yard2
Construction: Cut pile
Substrate: Freudenberg LUTRADUR® polyester spunbond non-woven fabric 3.8 oz. per square yard (130 grams per square meter)
BACKING (available with nitrile, SBR, or vinyl)
Material: Nitrile rubber – smooth, universal cleated or suction
Thickness Options:
Standard duty 52-mil (body thickness 52-mil; border thickness 94-mil)
Medium duty 65-mil (body thickness 65-mil; border thickness 107-mil)
Heavy duty 90-mil (body thickness 90-mil; border thickness 90-mil)
Material: SBR rubber (with 20% recycled content) – smooth or full cleated
Thickness: 48-mil (body thickness 48-mil; border thickness 90-mil)
Material: Vinyl (PVC) – smooth only
Thickness: 70-mil (body thickness 70-mil; border thickness 70-mil)
STANDARDS & TESTING
Certified high-traction by the National Floor Safety Institute (NFSI)
Passes DOC-FF1-70 for the surface flammability of carpet
Classic Solutions & Solutions Plus mats can be cleaned in several different ways.
Vacuumed regularly: daily in high-traffic areas, weekly in lower-traffic applications
Cleaned with an extractor and laid flat to dry
Mats should always be dry before they are placed back in service, and cooled before rolling.
| Size | Size Approx. in. | Traditional | Medium | Heavy Duty | Approx. Mat Wt. (lbs.) |
| --- | --- | --- | --- | --- | --- |
| | | Quantity / USD | | | |
| | | 1+ | 1+ | 1+ | |
| 4in x 6in | 4 x 6 | $2.55 | $2.82 | $3.08 | 0.25 |
| 11"x17" | 11 x 17 | $6.13 | $6.75 | $7.36 | 1 |
| 2'x3' | 24 x 35 | $29.46 | $32.41 | $35.34 | 2.97 |
| 31"x35" | 31 x 35 | $36.80 | $40.47 | $44.16 | 3.82 |
| 31"x45" | 31 x 45 | $45.48 | $50.03 | $54.59 | 4.96 |
| 3'x4' | 35 x 47 | $53.90 | $59.30 | $64.69 | 5.65 |
| 3'x5' | 35 x 59 | $67.64 | $74.41 | $81.17 | 6.7 |
| 3'x6' | 35 x 69 | $91.37 | $100.49 | $109.63 | 8.6 |
| 3'x8' | 35 x 95 | $121.79 | $133.98 | $146.16 | 11.52 |
| 3'x10' | 35 x 119 | $135.89 | $149.48 | $163.08 | 14.3 |
| 3'x12' | 35 x 143 | $202.10 | $222.30 | $242.51 | 17.16 |
| 4'x6' | 45 x 69 | $101.52 | $111.65 | $121.82 | 11 |
| 4'x8' | 45 x 95 | $136.36 | $149.99 | $163.63 | 15.7 |
| 4'x10' | 45 x 119 | $199.52 | $219.46 | $239.42 | 19.2 |
| 4'x12' | 45 x 143 | $269.62 | $296.59 | $323.55 | 23.9 |
| 5'x8' | 58 x 95 | $187.57 | $206.32 | $225.08 | 19.95 |
| 5'x10' | 58 x 119 | $234.43 | $257.88 | $281.31 | 23.68 |
| 5'x12' | 58 x 143 | $281.33 | $309.47 | $337.61 | 29.75 |
| 6'x8' | 68 x 95 | $248.75 | $273.64 | $298.52 | 23.75 |
| 6'x10' | 68 x 119 | $310.91 | $342.00 | $373.09 | 28.08 |
| 6'x12' | 68 x 143 | $373.10 | $410.40 | $447.71 | 34.15 |
| | | | | | |
| Special 3' Width | | $15.23 | $16.75 | $18.27 | 1.44 |
| Special 3' Width Long Mat | | $16.84 | $18.53 | $20.20 | 1.44 |
| Special 4' Width | | $19.96 | $21.95 | $23.96 | 1.92 |
| Special 4' Width Long Mat | | $22.46 | $24.69 | $26.95 | 1.92 |
| Special 5' Width | | $25.92 | $28.51 | $31.11 | 2.52 |
| Special 5' Width Long Mat | | $28.10 | $30.90 | $33.70 | 2.52 |
| Special 6' Width | | $31.09 | $34.21 | $37.31 | 3 |
| Special 6' Width Long Mat | | $33.70 | $37.07 | $40.44 | 3 |
Color Palette (click any image to enlarge)