Needle-punch, non-weave material made of Polypropylene / PE that is 100% Solution-dyed.
All weather mats come in 6' & 12' rolls, mats, or tiles.
Colorfast, solution dye is UV resistant an virtually stain proof.
Reduces maintenance costs and offers protection for valuable interior floors.
Recycled rubber, eco-friendly, non-skid backing.
Sound dampening and noise reducing properties. 
6′ and 12′ rolls
Instillation:  logos & broadloom | tiles – direct glue down on prepared floors using premium latex adhesives
Please note, mat size is approximate as rubber shrinks and expands in conjunction with temperature and time.  Tolerable manufacturing size variance is 3-5%.
SURFACE
Fiber: Polypropylene/Polyethylene.
Weight: 52 ounce average needle weight.
Construction: 100% Heavy denier fiber, needle-punch, non-woven.
BACKING
Material: 100% Natural Rubber.
Thickness: 12/34″ pile height, 13/23″ pile height when backed.
Finished Weight: 64 ounces.
STANDARDS & TESTING
Meets or exceeds minimum U.S. Standards
Piazza Mats should be:
Vacuumed regularly (daily in high-traffic areas; weekly in lower-traffic applications)
Hosed off as necessary to remove heavy soil.
Can be cleaned with bleach.
Color Palette (click any image to enlarge)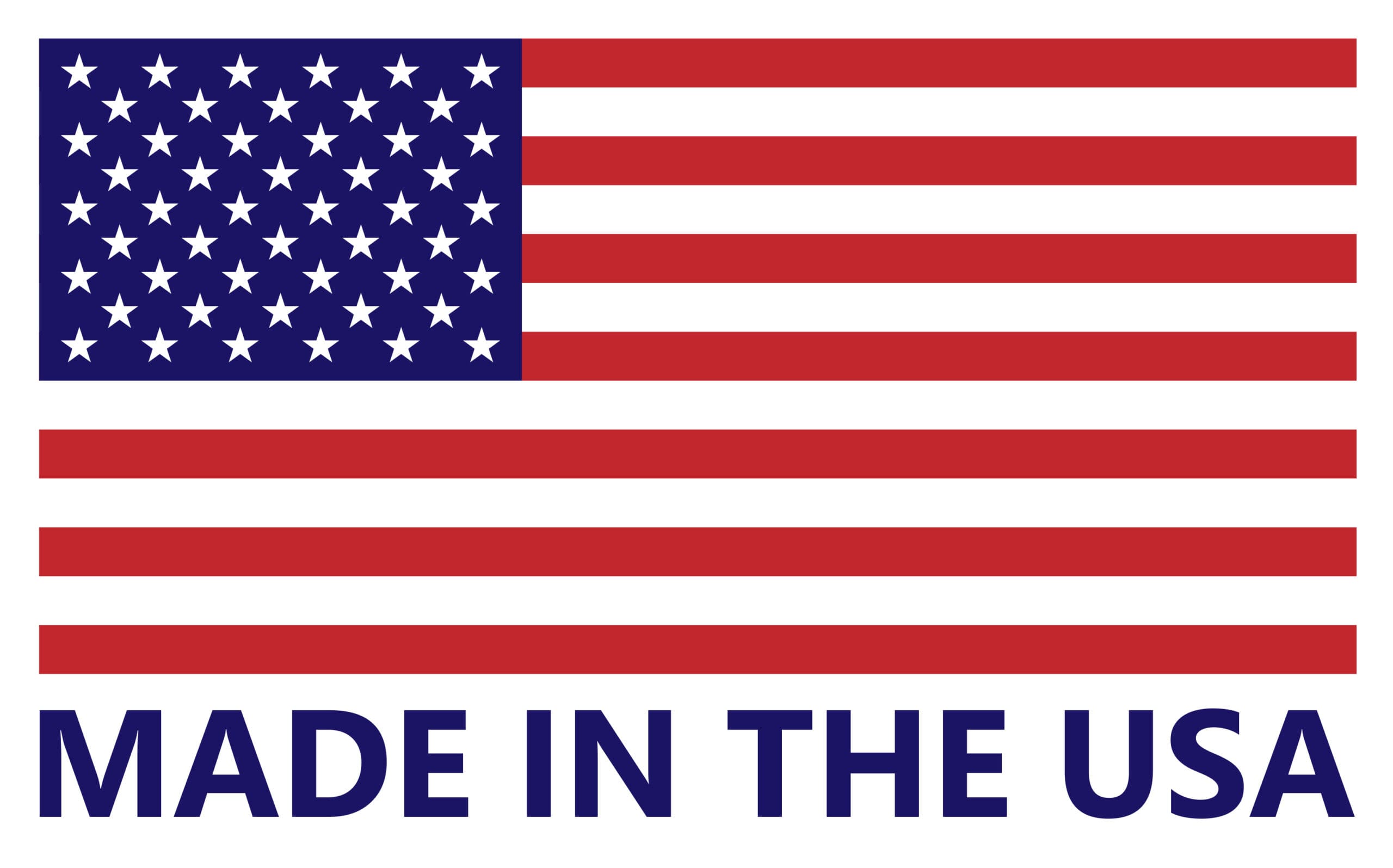 Type in the name of your logo and click find to see if we have the logo in our database of 2.5 million logos.
Please fill out the form below to submit your artwork.